The Western Regional Strain Gage Committee meets twice a year for two days, typically in Spring and Fall. Hear technical papers, participate in workshops and manufacturer's seminars (given by sponsors of the committee), participate on panels and tour a test facility in the area.
Conferences are a key function of the committee, as this venue provides valuable opportunities to learn about new developments and research in strain gages and mechanical testing, and also provides access to networking and discussions with experts in this field.

Technical papers and presentations are a key part of the WRSGC conferences.   Presentations topics cover a wide range of topics, including:

Research in the advancement of strain gage measuring
New product development
Applications and techniques of measurement
Refreshers on core aspects of testing and measurement

 We are currently looking for papers and presentations to be presented at our next conferences.   We welcome contributions from any person, whether previously involved in the WRSGC or not.  The paper and presentation criteria and process are somewhat flexible, as many companies have legal, export, or proprietary limitations on what information can be submitted.  The general process includes:  
Contact the Programming Chair at Membership@WRSGC.org to discuss your topic and conference schedule.  We would be happy to schedule you for an upcoming conference.
Prepare a 30-50 minute presentation – preferably on PowerPoint or other computer media, or notify the Programming Chair of your presentation equipment needs.  Demonstration equipment is welcome.  Typically 45-60 minutes are allotted for each presentation:  25-45 minutes for presenting, 5-10 minutes for questions and answers following your presentation.
Submit a paper or documentation to support your presentation.  This will be included in the WRSGC Proceedings DVD which is distributed as a technical reference to attendees of the conferences. In cases where legal, export, or proprietary limitations apply, WRSGC can accept whatever content is allowed by your company.
>> THE SPRING CONFERENCE IS CANCELLED <<
Our current intention is to move it to the dates of Sept. 21-23 at the same location, if possible.

Alert
Due to the COVID-19 outbreak we are cancelling our 2020 Spring Conference. Hopefully rescheduling for September 21-23, 2020 at the same location. Stay Safe.
2020 SPRING Conference     March 30th thru April 1st, 2020
>> SPRING CONFERENCE IS CANCELLED <<
Hyatt Regency, Valencia, California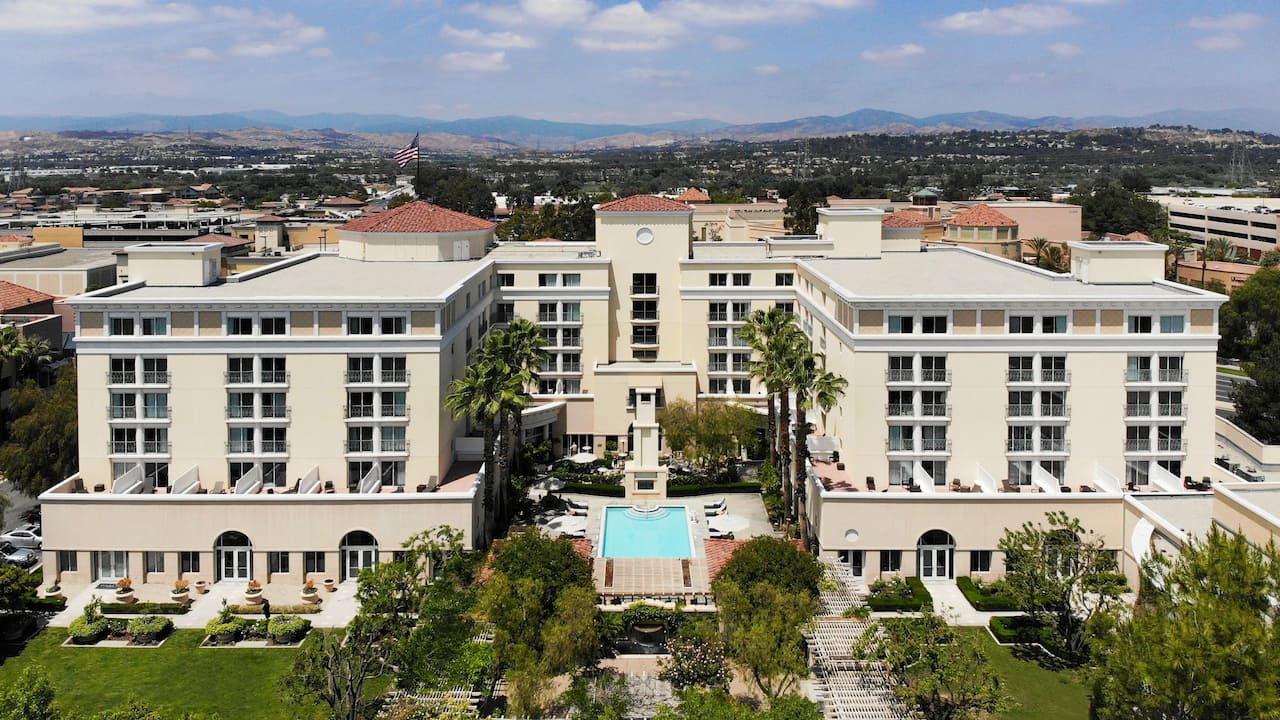 Please coordinate all arrangements activities through Rick Bearden

 our

 current Arrangements Chair.  Please pay attention to the due dates for registration in the attachment.
Please consider giving a paper at the conference.
The sharing of knowledge is at the root of what keeps this organization alive.

MORE DETAILS
Pay the $300 conference fee through PayPal here:

Previous conference:

2019 Fall Test and Measurement Conference